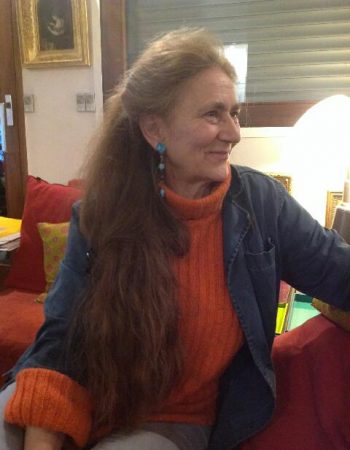 Marie Laurence Gaudrat was born in Paris among a happy family endowed with a pronounced taste for creativity and hard work. Her artist parents encouraged her to develop her curiosity from a very young age.
The work and personality of painter Jean Martin, who realized the sets and costumes for various plays written by her father Jean Cosmos, made a very strong impression on her, triggering her vocation while she was just a child.
Around the age of 13, she painted her first portraits with oil and started practicing sketching every evening in the studios of Paris. During her first years of high school, she developed strong ties of friendship which kept fortifying her calling and still guide her to this day.